Centrally located in Fayetteville, West Virginia near the New River Gorge
Call us for early bird rates for 2019!
****We also offer discounts for local activities** 
Cabin Rentals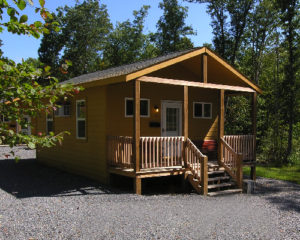 Tiny Houses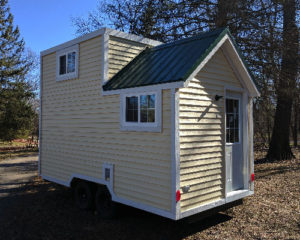 Local Activities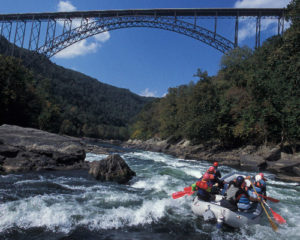 Create your next adventure with us!!!
All of our cabins and tiny houses are located in Fayetteville, West Virginia. We are located 4 minutes from the New River and 15 minutes from Summersville Lake & the Gauley River. Within a 15 minute drive from all rafting and ziplines, Adventures on the Gorge, Ace Raft, Rivermen, Class VI, Cantrell Rafing & wedding venue – The Confluence Resort. We are also motorcycle friendly! ****Discounts available for most local activities, please ask us!!!****Wi-fi in all cabins****
All of our cabins and tiny houses are air conditioned/heated , have full bathrooms, and kitchenettes. Come sit around the fire at the end of a great day! By the way bring your pets as we are pet friendly. Camping available next to the cabins as long as someone is renting a cabin.
Our location is also minutes from The New River Gorge National Park, Babcock State Park, Hawks Nest State Park and Carnifax Ferry Battleground State Park and Bechtel Reserve Boy Scout camp. Also nearby to The Confluence Resort and also The Wilderness Lodge, both popular wedding venues. For families or groups, we can accomodate up to 44 and possibly more. Group activity discounts available. Please ask!